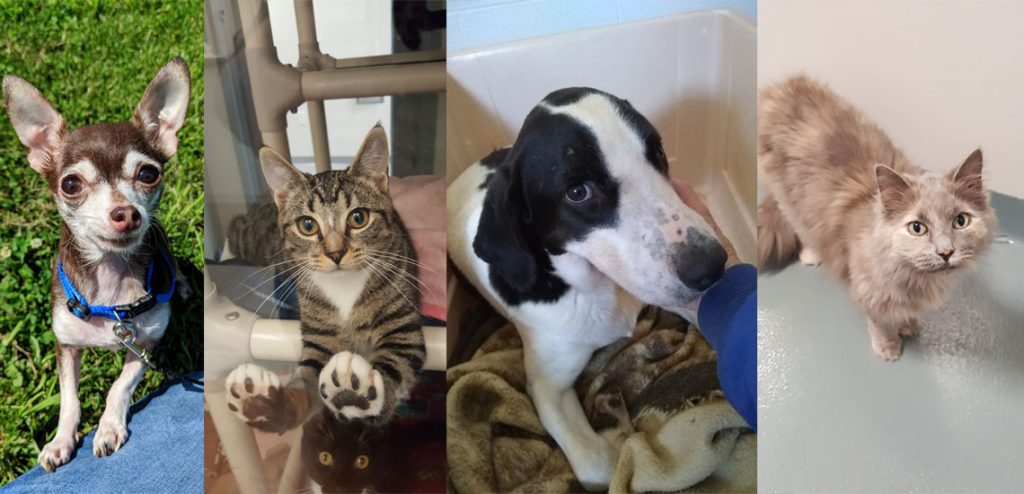 Dear Friends:
I am writing to tell you about one of our most important fundraising events, our 9th Annual "Play Fore Paws" golf tournament. It will occur on Saturday, September 7, 2019 at the beautiful BATH COUNTRY CLUB course. This year's golf event will feature a noon SHOTGUN START. Last year's tournament was our most successful ever, and we received great feedback. Based on that success and input, we are planning to make this year's tournament even more enjoyable! Please see the enclosed event brochure for more information including format, planned activities, prize details and please sign-up!
In addition to recruiting individuals and teams to sign up for the tournament, our organization is seeking out corporate, civic, business and individual sponsors for critical support. In return for their help, all sponsors will receive recognition in the "Play Fore Paws" program, in addition to knowing their generous support will benefit a very worthy cause! The enclosed brochure details the various sponsorship opportunities, some of which include 18 holes of golf for 4 and other distinctive perks. Last year's tournament raised over $14,000 for our animal friends. Our overall fundraising goal for this year's event is $15,000.
Monies raised from the golf tournament are crucial to see our animal care and humane programs through the year. These initiatives are critical to both the people and animals within our community. Your support on any level is always welcomed and greatly appreciated. Thank you for taking the time to read this letter. We hope you will help support "Play Fore Paws" and that you won't miss what is sure to be a memorable day of fun and golf for all!
Sincerely,
Vicki S. Mosgrove
Executive Director
YES, I WANT TO PROVIDE MEDICAL CARE AND SHELTER FOR THE ANIMALS!
To mail in your donation, please click here to print and fill out our mail in donation form.
Make a gift today
Donate now through Network for Good to donate online.